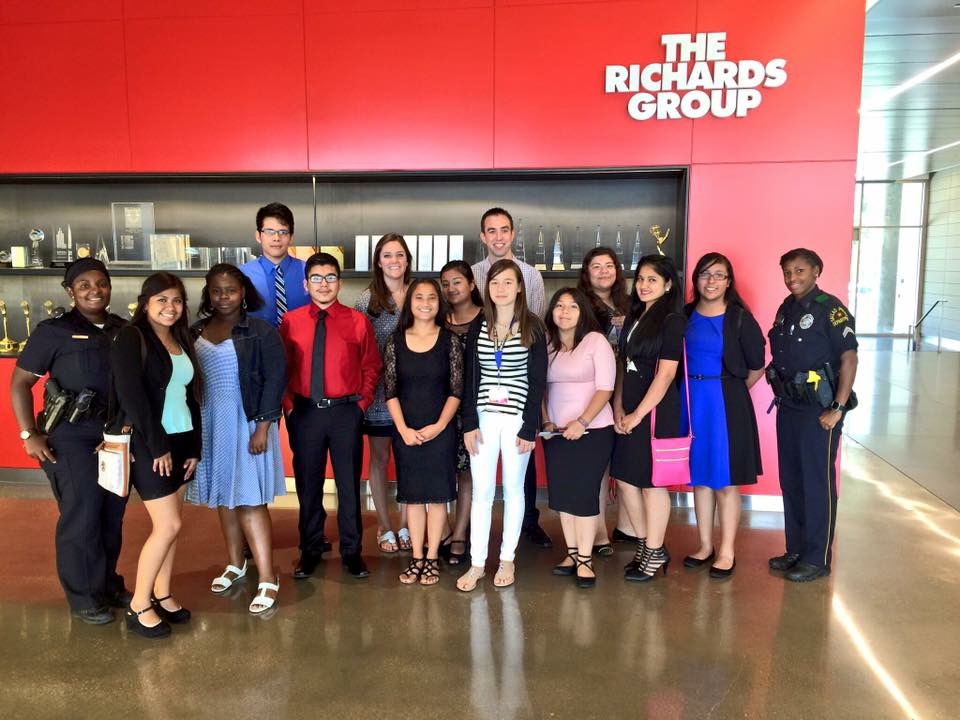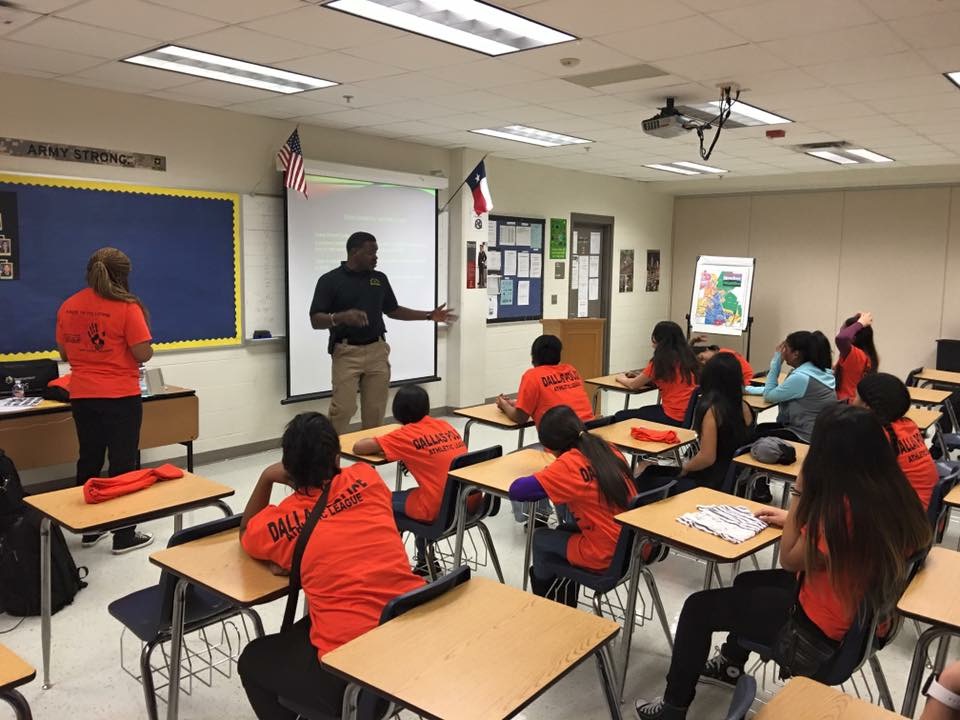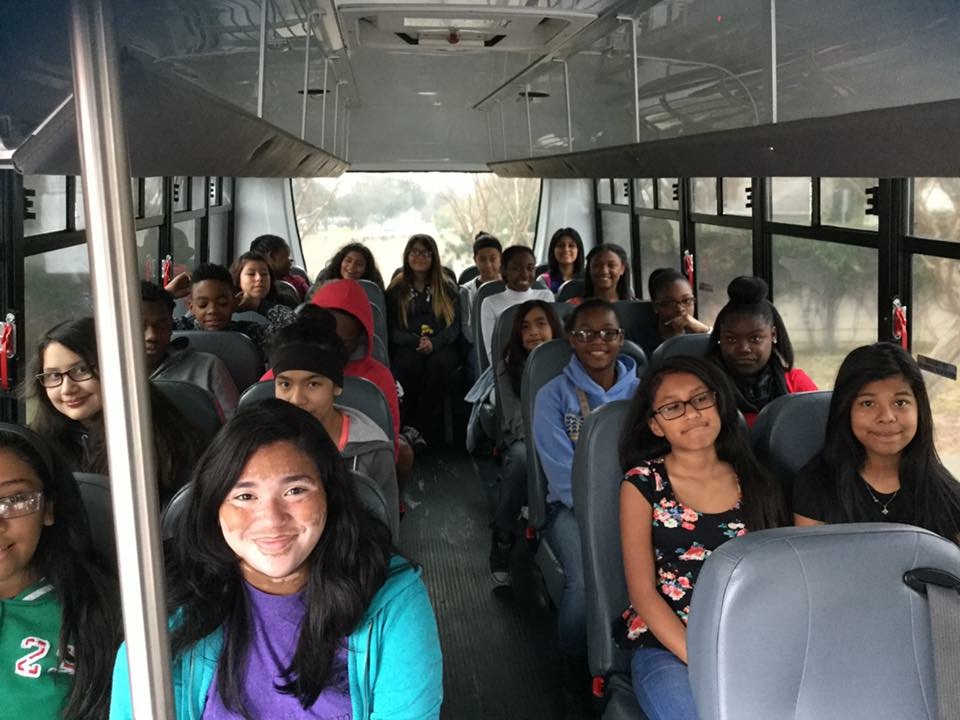 Description
Mentoring Programs:
Officers with the Dallas Police Department (DPD) have a long history of volunteering their time to help mentor youth through a variety of programs. The PAL Mentoring Programs have been developed with creative input and curriculums to prepare our youth for the challenges they may encounter with the goal to build a lasting bridge between Dallas Police Officers and the youth in our community.  While all PAL programs have a mentoring component, the below are mentoring centric:
Two programs are aimed at developing strong female leadership from within our Dallas youth – the GIRL EMPOWERMENT Program (ages 10-17) and the DEVELOPING INDIVIDUAL VIRTUOUS ATTITUDES Mentoring (DIVA's) Program (ages 9-12).  The curriculums are designed to provide girls with life skills so often overlooked such as promoting positive self-image, effectively dealing with peer pressure, financial literacy, positive decision making, preparation for college and career choices, and choosing healthy relationships.  Each group meets weekly for an hour-long session.  Dallas Police Officers train and educate these future female leaders during these meeting as the girls are engaged by group discussions that cover such topics as goal setting, critical thinking, social skills and proper etiquette. The topics are further emphasized through their (the girls') involvement in self-esteem workshops, participation in college and museum visits, and taking an active role in community service projects.
Using a virtual platform based upon Skype, VIRTUAL MENTORING allows for the Dallas Police Officer mentors and their young mentees to communicate using technology.  With separate programs for males and females, area youth have the opportunity to utilize this non-traditional mentoring service to be inspired by their positive role models (Dallas Police Officers), and learn critical thinking and problem solving techniques to deal with real life experiences.  Virtual Mentoring provides the ability to cross barriers that are seldom crossed, such as race, gender, and geography. 
Specific for young males, MENTORING YOUNG MINDS is an ongoing traditional mentoring program.  Additional mentoring programs are underway at several schools throughout the Dallas area, to include:
PUMP (Police Ultimate Mentoring Program) exposes youth ages 5-10 from to positive police role models and encourages them to stay in school and set positive goals for their adult lives.  The goal of PUMP is to reinforce that police can be friendly and helpful to them and their families while providing them with tools and knowledge to help them be successful in life. 
Dallas Police Officers also serve as a ready resource and instruct in local schools and at youth centric events on timely topics such as BULLYING, CYBER-BULLYING, and TEEN DATING VIOLENCE.
Eligibility: 5 to 16 years of age