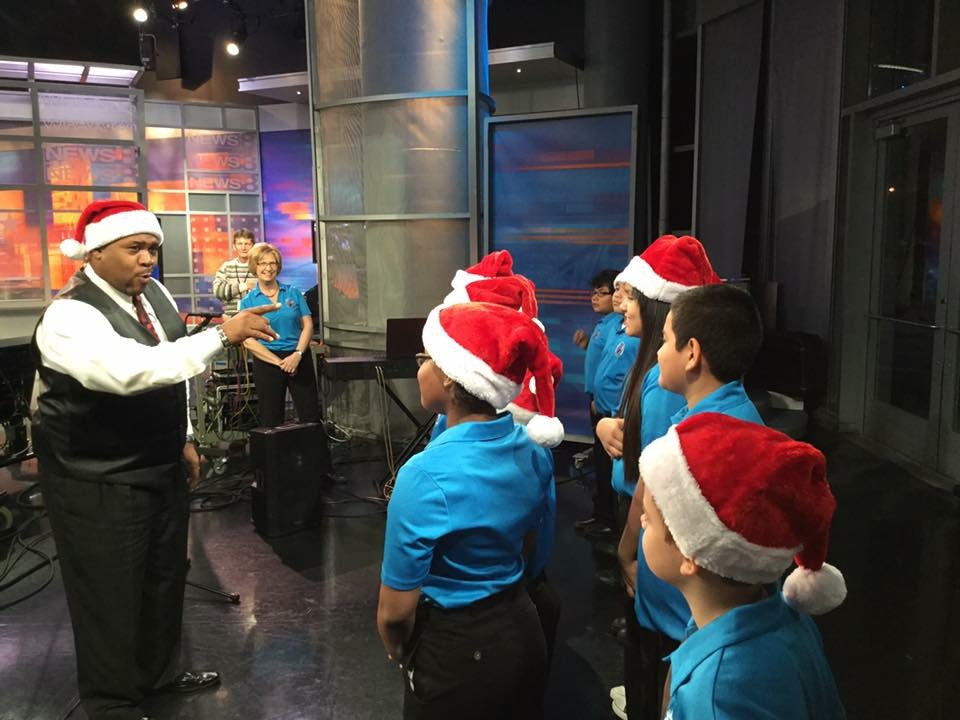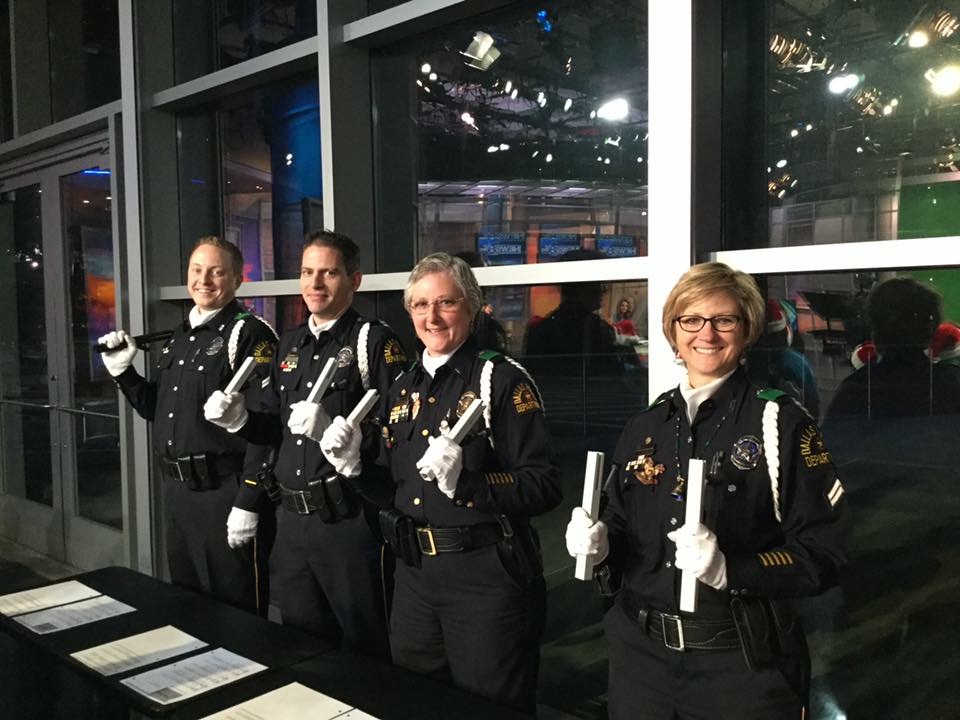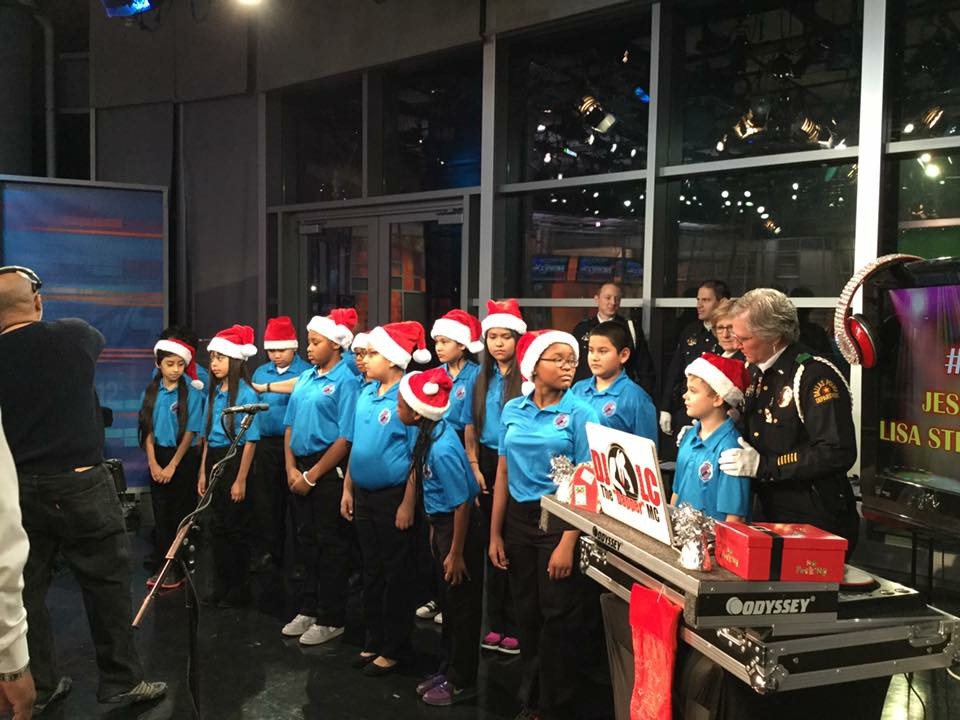 Current Programs
LITTLE KIDS ROCK™ and PAL GUITAR are designed for beginning and intermediate guitar players.  Students learn to read guitar chord charts, tabs, song formats, and basic theory, with instruction from their Dallas Police Officer mentor.  During the school year, Little Kids Rock™  instruction is ongoing at five different Dallas Independent School District (DISD) schools, with PAL Guitar classes at three DISD schools.  During the school recess for the summer, this instruction is held at various Dallas Park and Recreation Centers throughout the city. 
MOVIN' IN THE RIGHT DIRECTION© is a musical production created to build character and integrity.  During the semester-long instruction by Dallas Police Officers, students gain an appreciation of several different styles of music and have an opportunity to sing with the larger group and possibly in a smaller group or as a soloist.  At the end of the semester the group performs the musical.  It is generally held at one particular DISD school for students in Grades 3-5. 
Past Programs
PAL SINGERS was a choir that met after school and received detailed additional singing instruction to supplement the "Movin' in the Right Direction" experience.  The PAL Singers were led by a Dallas Police Officer with assistance from a Dallas Police Volunteer, an experienced public-school Choir and Music teacher for over 30 years.  PAL Singers performed around the city bringing happiness to their community through song (Grades 3 -5).  Hopefully this program will soon return!  
Eligibility: 8 to 18  years of age
Little Kids Rock™ is a charitable organization that provides curricular resources and other support to build lasting music programs.
Movin' in the Right Direction© was written by Sally K. Albrecht & Jay Althouse and its use is authorized.