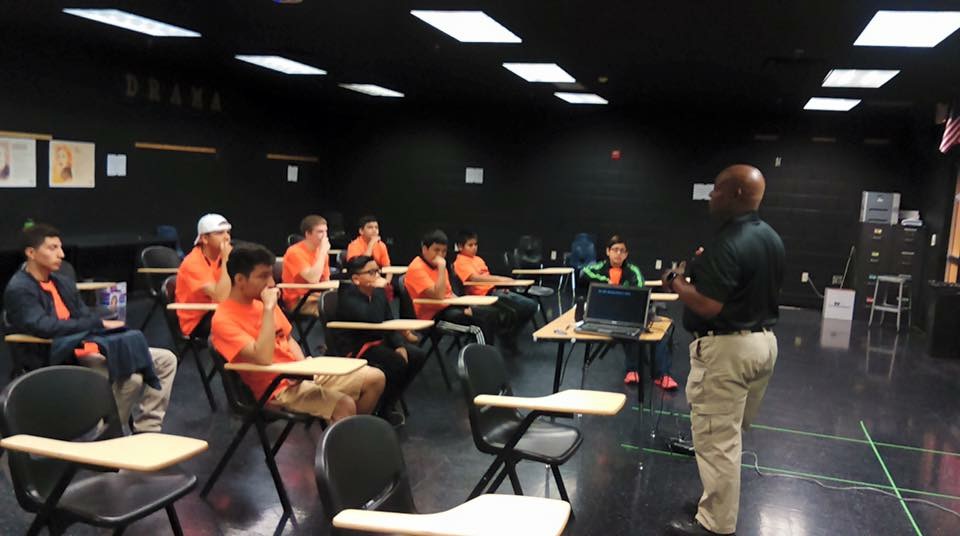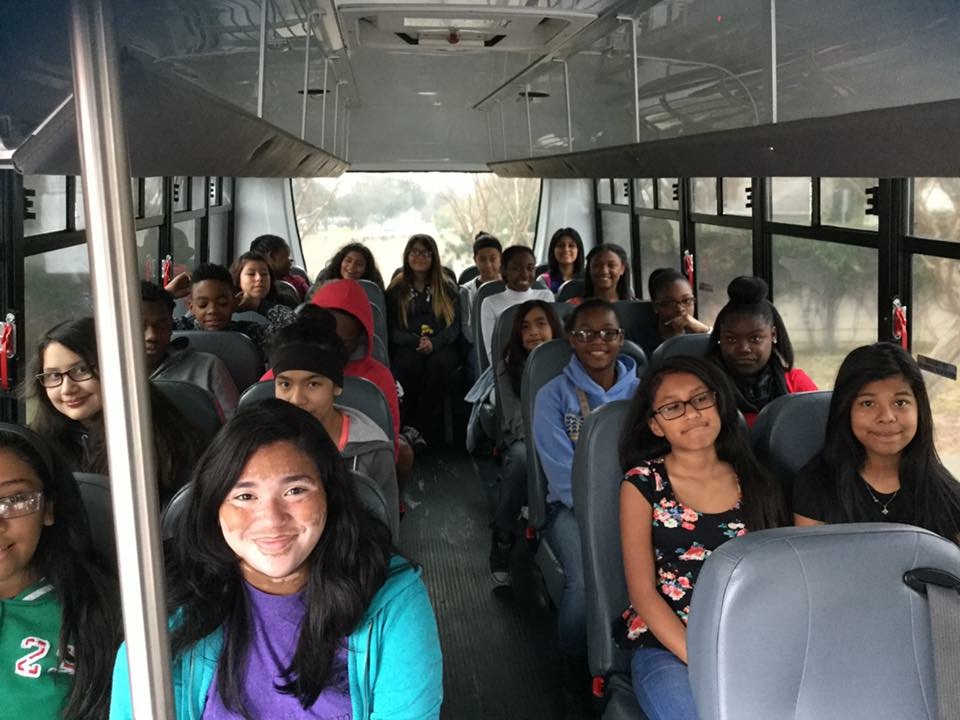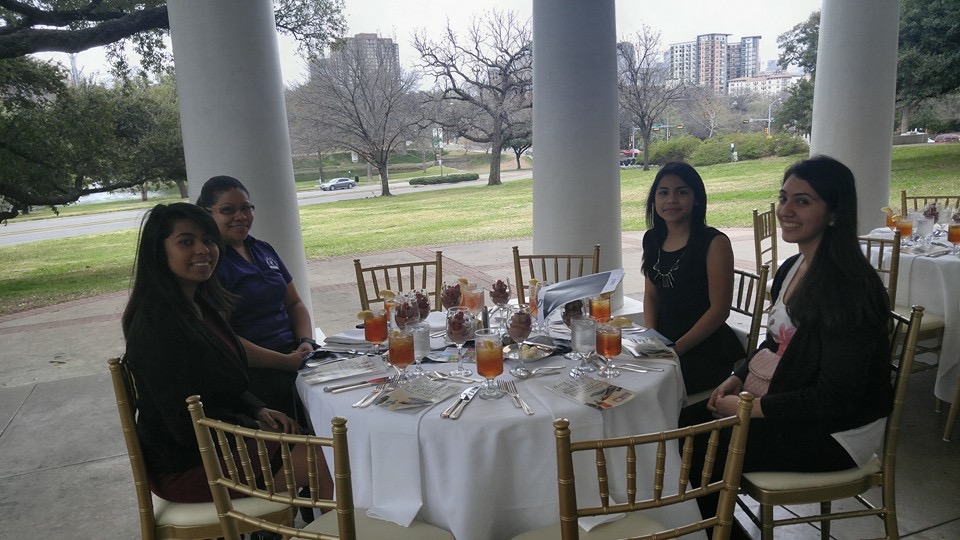 PAL Scholars is a collaborative effort between DPD, the Caruth Police Institute (CPI) and the University of North Texas – Dallas (UNTD) that brings youth from Dallas high schools to the UNTD campus for programming that both promotes police‐youth mentorship and core financial literacy and writing preparation for future scholastic endeavors.  The program utilizes campus resources including UNTD's Writing Center and presentations from faculty and staff to further introduce the students to the college campus environment. 
PAL Scholars participants meet twice weekly for an hour and a half on the UNTD campus (except for school holidays) for the academic year-long program.  The curriculum that forms the framework for the financial education component is the Federal Deposit Insurance Corporation (FDIC) Money Smarts for Grades 9-12.   Students also learn business and personal etiquette, reading and writing for a successful future, resume and interview building, and college essay application basics.  PAL Scholars participate in rewarding Community Service projects and enjoy enrichment opportunities such as visits to the Dallas Arboretum, local museums, and entertainment venues. 
PAL Scholars aims to make upcoming generations more successful by implementing the basics for financial and educational success at an early age, and is designed to fill in important education gaps.  Since its inception in the Spring of 2015, this program has provided its many students that college experience and hopefully opens their eyes to opportunities beyond high school that they may never have considered before.
Eligibility: Grades 10 – 12
Location:
TBD
Time & Date:
Twice weekly for 1.5 hours